Georgia Tech Preview & Veterans Day Feature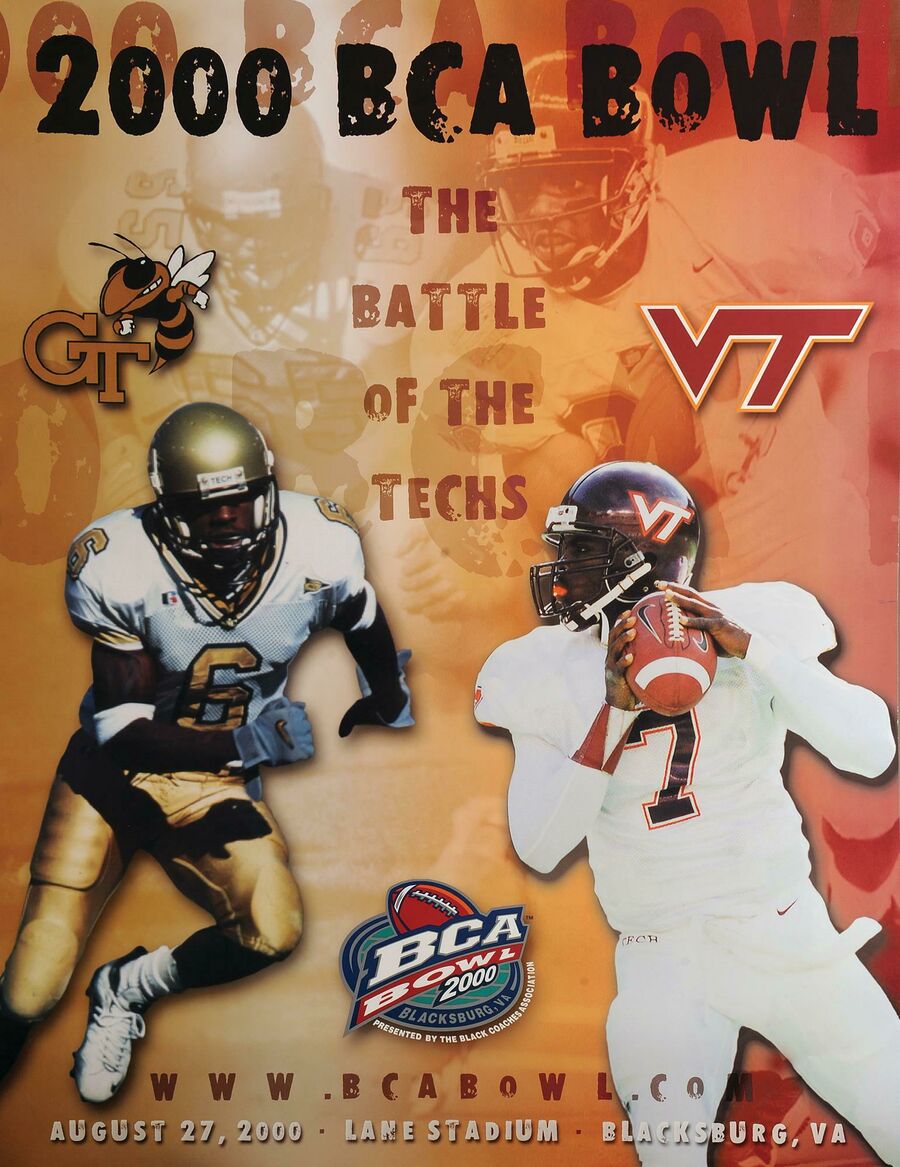 Grayson and Pat preview Saturday's Virginia Tech-Georgia Tech game. Afterwards, Grayson sits down with Brandon Guess, a US Navy Veteran, to talk about Veterans Day and bring awareness to Stop Soldier Suicide, a cause for Veterans suicide & mental health awareness.
HOKIE HISTORY!
Grayson and Pat talk about a few marquee VT-GT games, including:
- 2000,
- 2004,
- 2007,
- 2010,
- 2011, and 2012.
On the pod we made several references to the Series Snapshot and the awesome pics provided from HokieSports - check that article out HERE!
2000: Lightning hits Corso's Car after he picks Georgia Tech to beat the Hokies
2005: Corso picks the Hokies
2005: Corso 'I don't know what a Hokie is, but God is one of them!'
David Wilson's gonna go!