Lock$ of Saturday: NBA Finals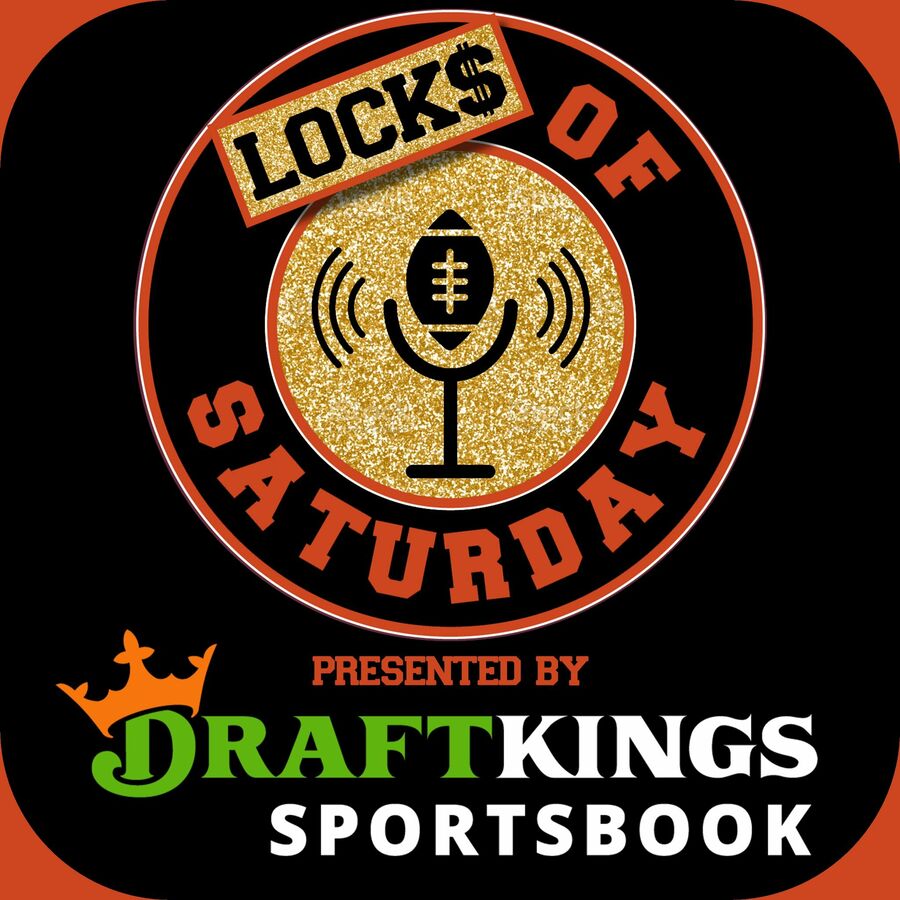 It all comes down to this!
An awesome 2022 NBA season has now reached its climax as the Boston Celtics and the Golden State Warriors will battle it out in a best of seven series for the NBA Championship.
The Celtics are led by prolific scorer Jayson Tatum (+150 to win Finals MVP) while the Warriors has still riding with the Splash Brothers Steph Curry (+110 to win Finals MVP) and Klay Thompson (+1500 to win Finals MVP).
Sam and Robert break down the series as well as some special bets we love on the Draft Kings Sportsbook. Signing up for the first time? Use code SOS when you sign up for some free bets!