Lock$ of Saturday: Summer CFB Chat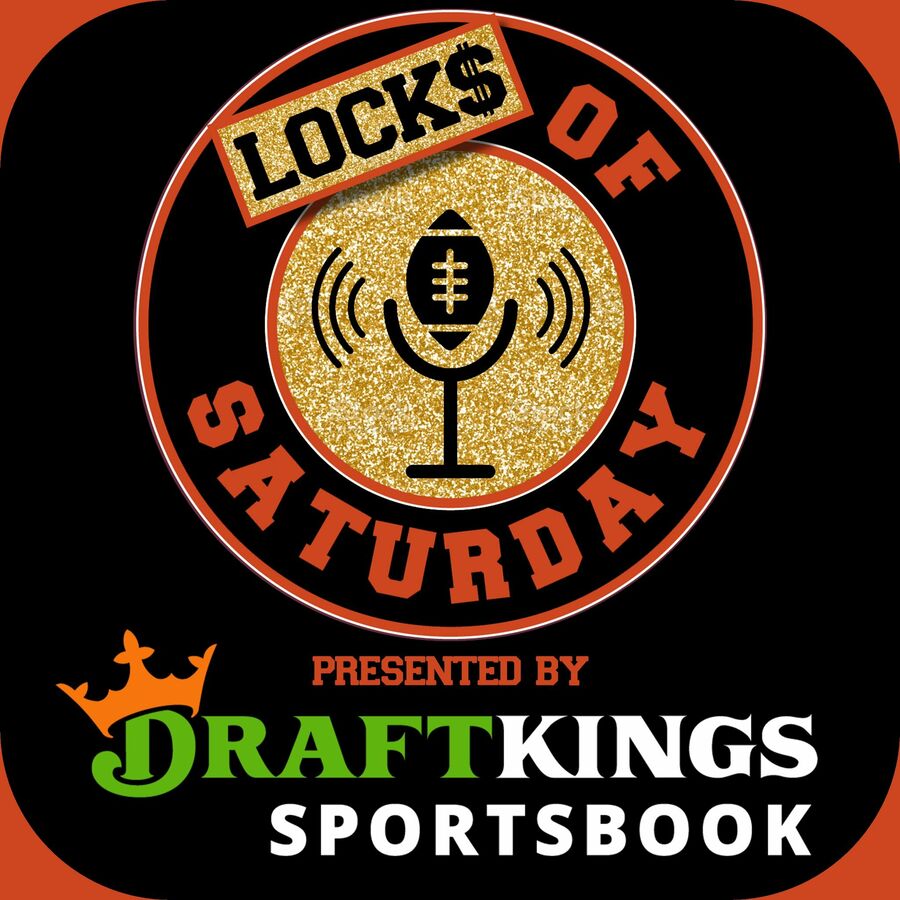 It's Talkin' Season!
As we countdown the days until kickoff, the Crew got together and chatted about the teams we love for 2022...and the teams we don't love.
Who's going to be this year's Michigan State? What do we make of a tangled ACC? And what the heck is gonna happen with Lincoln Riley at Southern Cal?!
We cover that as well as dive into listener hot takes.
Schedule for Preseason Lock$
Week of...
August 7: ACC Atlantic
August 14: ACC Coastal
August 21: National Picks and Week Zero
August 28: Week 1