SOS Lunchtime Sync | Special Guest: Eric Mac Lain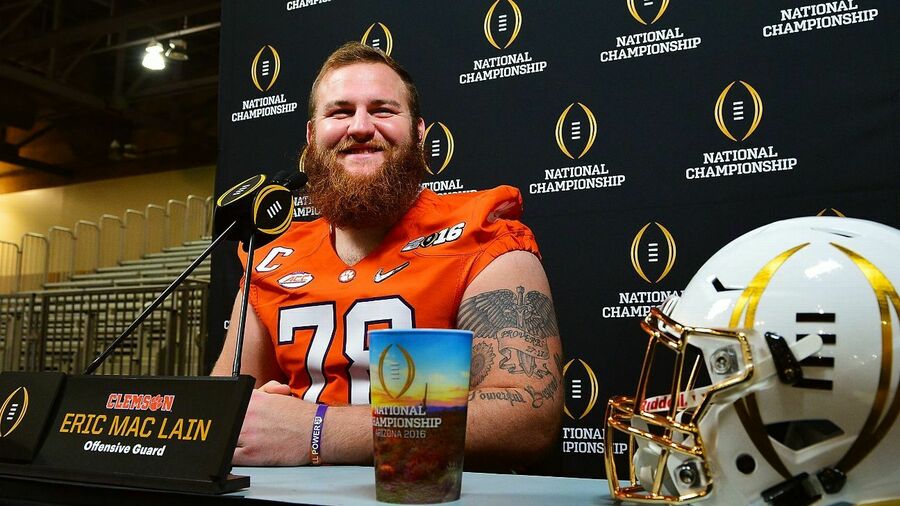 Hello Hokies!
The Sons of Saturday continue their CFB Kickoff "Car Wash" with another familiar face from the ACC Network. College Football Analyst and former Clemson Tiger, Eric Mac Lain joins the podcast to preview the Virginia Tech Hokies ahead of the 2021 season.
We cover a multitude of topics from Eric's Podcast last week with Kelly Gramlich *Embedded below* and some other position groups that will be key to the Hokies success this upcoming season. As you may expect with two former offensive lineman on the mic, we took a close look at the Offensive line unit which Eric has listed as one of the best in the ACC.